Couples Counseling
Healthy relationships are absolutely essential to well-being. Most of us keep trying to get it right no matter how difficult or painful.   Unfortunately, myths abound about how relationships should just work without effort. Too often, intimate relationships are neglected while we are swept up in being busy or worried. External pressures and needs sometimes hijack our attention away from personal relationships. This actually creates more stress and anxiety as you, your partner, and family members struggle to manage in isolation.
Being in a relationship isn't something we are taught or explicitly trained in so we can end up frustrated and feeling like a failure.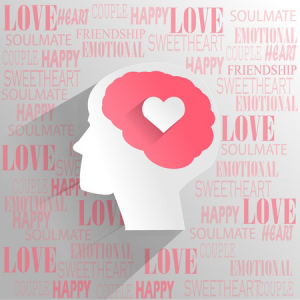 Yet, here we will go again—because it IS so important!
In my work with couples, I build on strengths that create a healthy and solid foundation.
A healthy mind approach to intimate relationships:
Recognizes the style of each person and how differing styles can live together harmoniously.
Explores family of origin to understand how experience shapes how we relate to each other now.
Emphasizes the need to feel comfortable and safe with our partners and have tools for getting there.
Identifies stressors and provides tools for coping and building attunement between partners.
I welcome same sex and male/female couples, as well as married and unmarried partners.